Solutions for Performance Marketers
Every digital marketer needs to measure something. Whether display ads, email marketing campaigns or search campaigns.
The platform's flexibility allows you to implement it across any type of marketing flow, and any marketing context.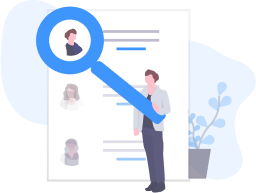 Run your Top 10 Review campaigns across any type of ad networks, and instantly optimize traffic sources and traffic distribution.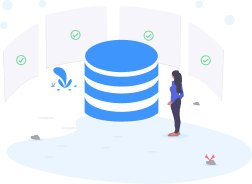 Agency Solution
Add your attribution data layer on top of your advertisers to get full credit for your marketing performances.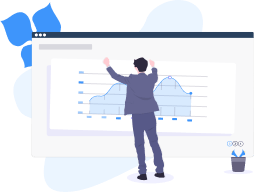 Build your own smartlinks and monetize any type of traffic using custom targeting rules such as device targeting, OS, Browser, Language or day parting.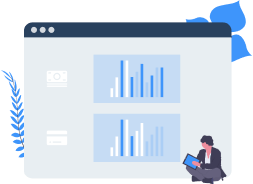 Referral partners
Easily track referral partners conversions and send them conversion reports to their marketing tools or reports.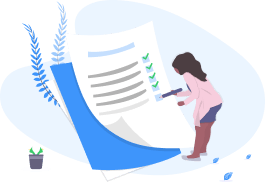 Built in features to collect, track and pass lead generation data across your marketing stack.