Performance Marketing Features
The TrackingDesk platform was built around the performance marketer's most important need: Conversion Tracking
All platform's features are crafted to help you streamline your workflow while keeping your the data flow fully synced across your marketing stack.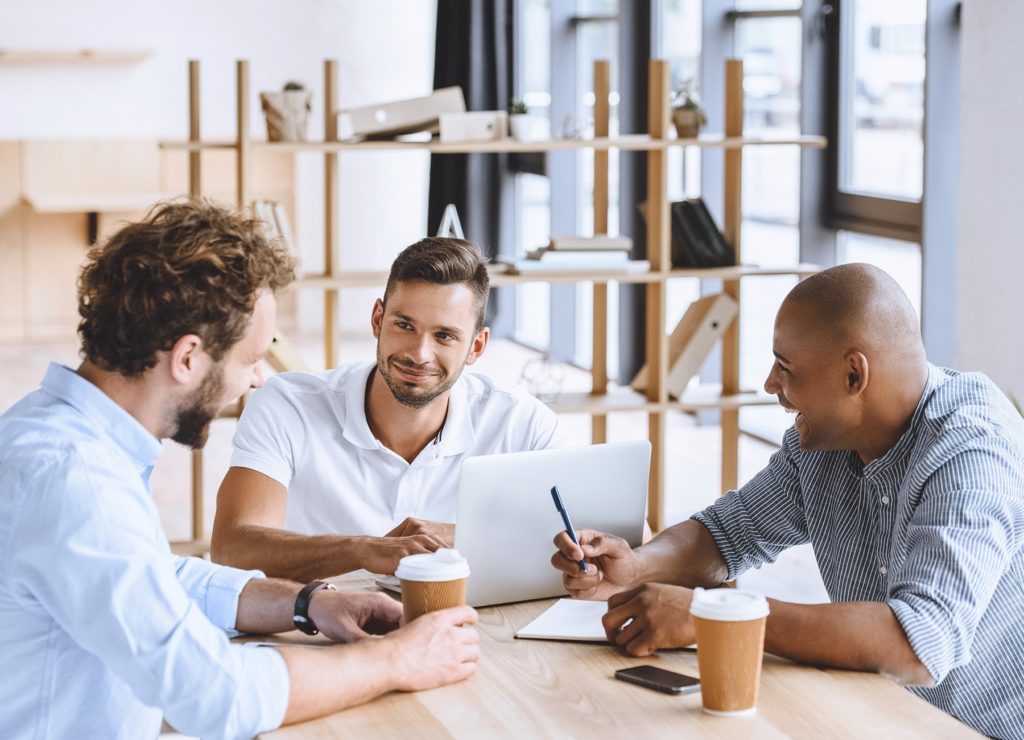 Advanced Analytics
Analytics built to optimize performance marketing campaigns.
Dimensions & Filters
Pull the data that matters to you, according to your needs & campaigns.
Organic Tracking
Track any page, site, blog with a single script.
SEO & Social
Perfect for SEO and Social Media marketing campaigns.
Free SSL
Free SSL certificates for your custom tracking domains.
Safe Browsing
Essential to keep your campaigns healthy and on the good side of the big guys!
Analytics API
Want your campaign metrics in other services?
Integrations
Integrate TrackingDesk into your other tools.
Data Driven Marketing At Your Fingertips