The tracking & attribution platform for performance marketers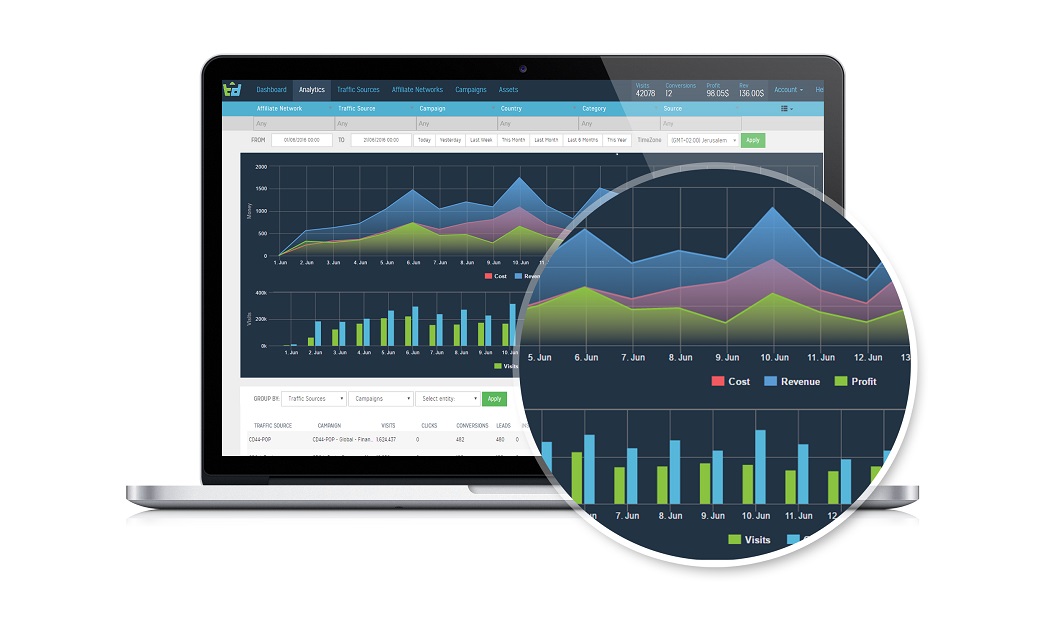 Thanks to the ever evolving martech landscape, marketers have access to data driven marketing campaigns. 
Yet, when it comes to performance marketers* a "Chinese Wall" prevents accurate conversion attribution.
TrackingDesk builds a tracking and attribution platform, that all performance marketers can use to measure paid and organic campaigns.
Today, thousands of performance marketers rely on TrackingDesk to streamline their campaign data across their marketing stack and grow their business through Google Ads, SEO, Social Media, Email Marketing and Native Ads.
See what some of our happy customers say about us!

"Wow, that's all I can say. I felt in love with Trackingdesk. Before I used Trackingdesk I needed to create multiple promotional pages to track my traffic sources while promoting affiliate offers. Now I simply use one link that tracks all my traffic channels and conversions. No more guessing which channel converts best!"
Founder & SEO Consultant, Unified Media Inc.
Customer for over 6 months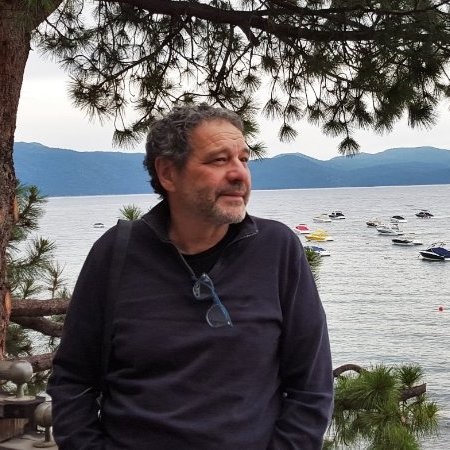 "We've been using TrackingDesk for the past several years and have nothing but praise about the accuracy of their tracking, the great visualization as well as the ease of setting up and managing campaigns."
CEO & President OnwardClick
Customer for over 2 years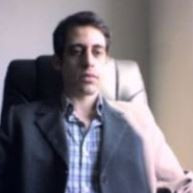 "TrackingDesk was the foundation for all our marketing operations past 3 years. The focus on performance marketing and data integration, helps us reduce IT cost, improve campaign ROAS and gives us perfect agility"
Customer for over 3 years
"I am very satisfied with the partnership I have with TrackingDesk. I have the chance to group all my campaigns in one place and I can monitor all the traffic I get with the statistics. The service is perfect and it help optimizing my business!
Customer for over 12 months